What's new?
Changelogs
Now administrators can view changelogs throughout the organization and can see how every change affects metrics.
Warning: View Changelogs and View Calculation Logs permissions are enabled only for organization admin by default. Enabling them for other access levels will show all changelogs, regardless of other permissions given.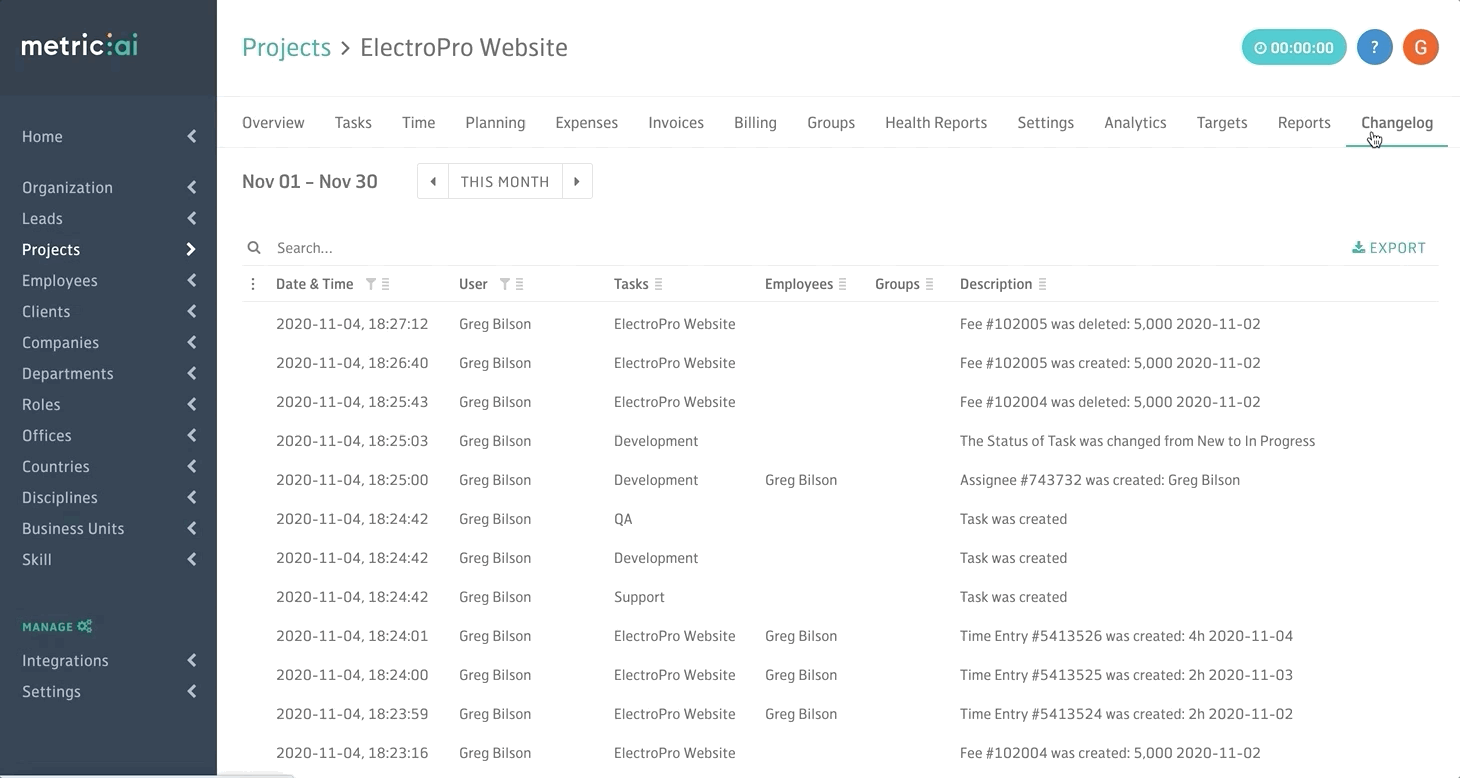 Live Metric Calculations
Now metric calculations are live. Recalculation will take a minute after a change is made in the system.
Unsaved Changes Alert
Now the system provides you a confirmation alert when you try to leave a page with unsaved changes.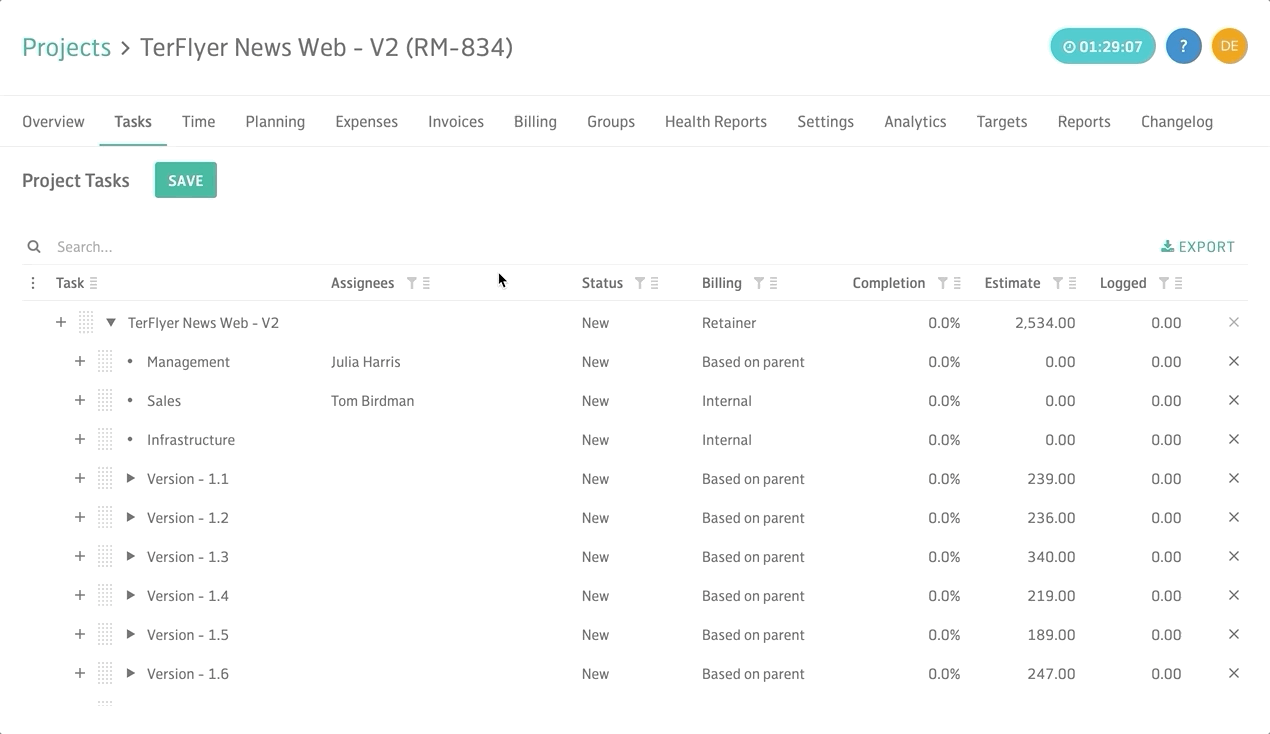 Integrations Card in Project Overview
The Integrations card in the overview section of a project shows all integrations connected to the project with the date of the last sync.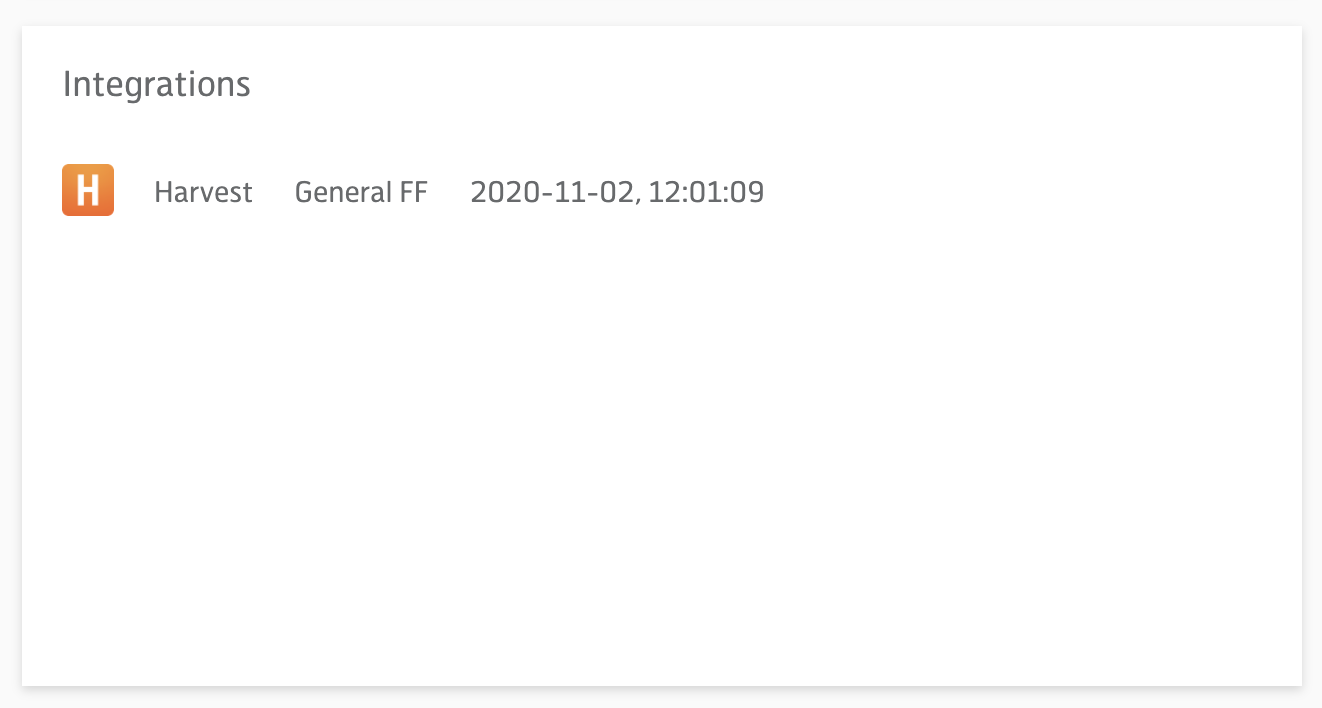 Other Improvements
Added help descriptions to the invoicing functionality.

Added Net 75 invoice payment terms.

Improved the UI of group assignments by displaying the Current indicator.

Inactive employees are no longer presented in access employee dropdowns.