To add a new task, click ADD+ button, input a name and save the changes with the SAVE button: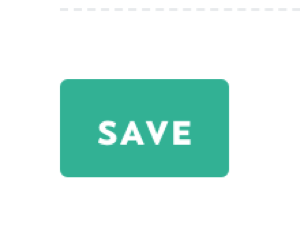 Now you are able to edit the task. To specify task properties, click the View button to open a Task page:

To input the estimated amount of hours for a task, use the Billing tab:

Also in the billing tab, you can change the default billing type of a task that is based on a project billing.
Fixed fee task billing
Use fixed fee task billing if you have a fixed budget for a task. In that case, you are able to specify a budget schedule: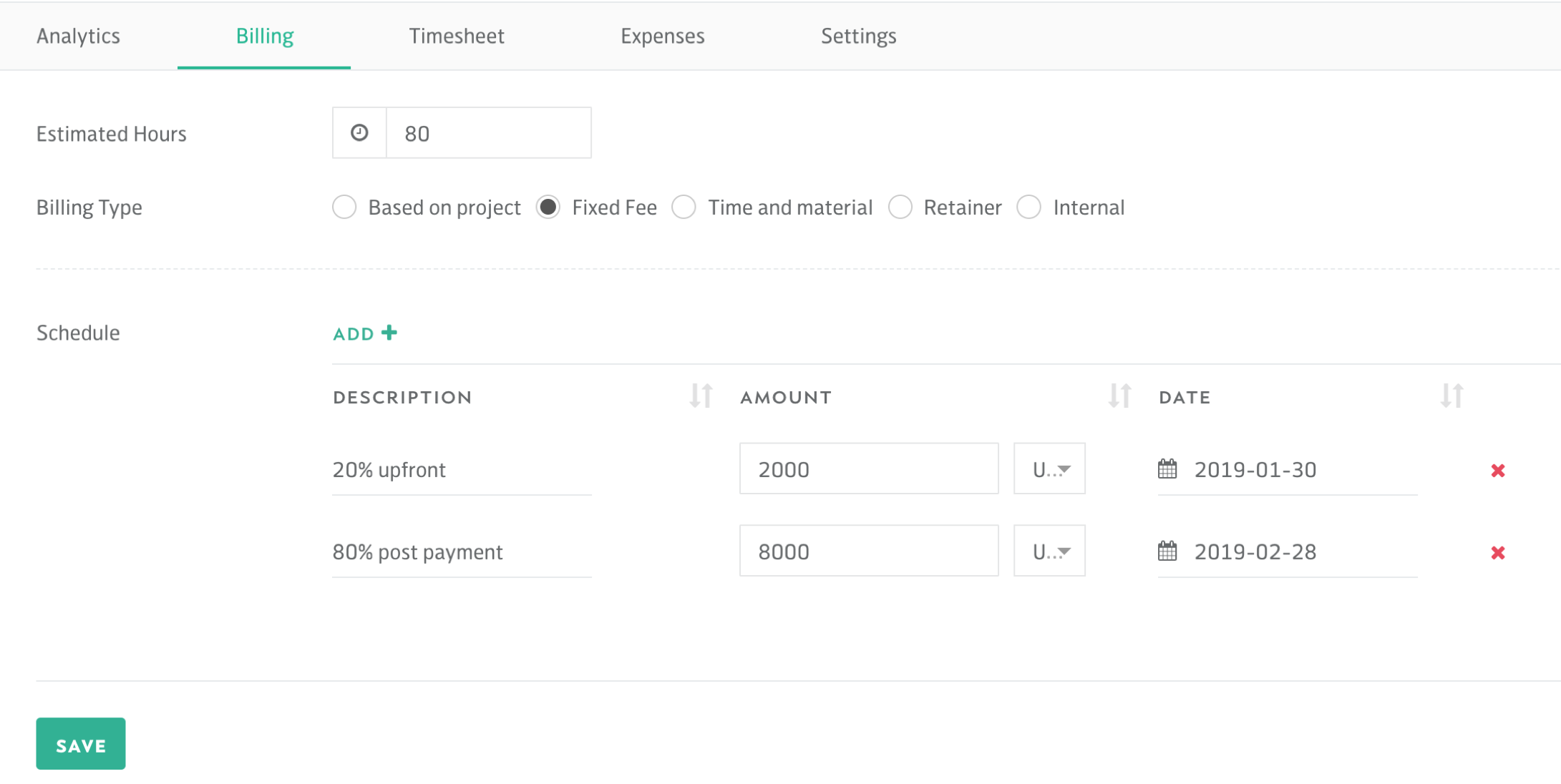 To define a fixed fee task budget, select the fixed fee option and click the ADD+ button, input description, amount, currency and date when the task is supposed to be paid. Metric.ai will use that data to calculate forecasted revenue and generate an invoice.
Time and material task billing
Time and material task billing settings are very similar to T&M project billing settings.
You can specify a budget for a task as a Cap Amount. Set general, role or employee rates. To do that use the ADD+ button.
Employee rates have higher priority than role rates, while role rates have higher priority than general rates.
Use general rates if you have a flat rate for any professional on this task.
Use role rates if your cost of expert time depends on the type of professional on your team.
Use employee rates to set a cost per employee for a task to bill the client based on that.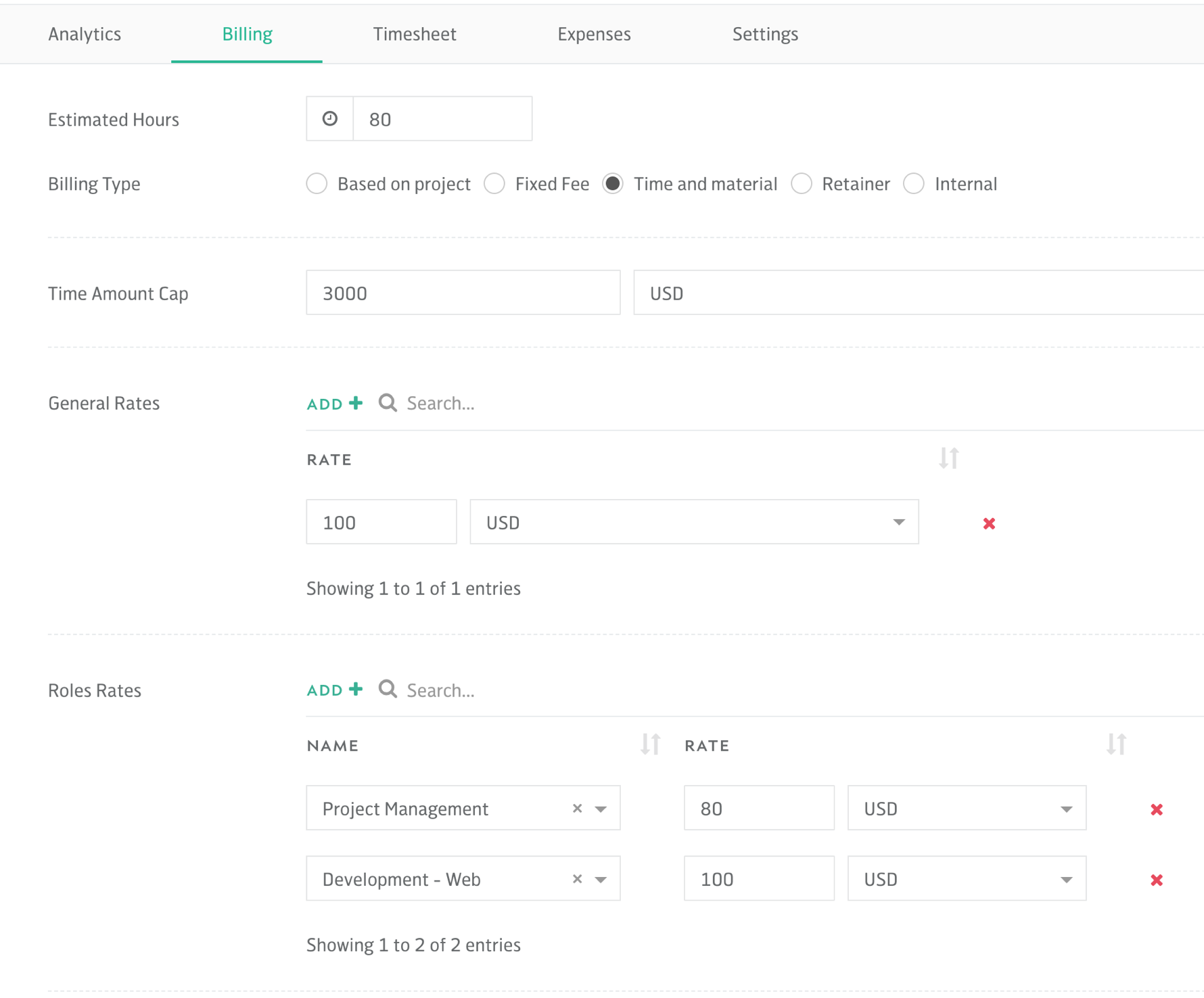 Retainer task billing
If you have a task in the project that is supposed to be worked under retainer, select that option in the task Billing Type.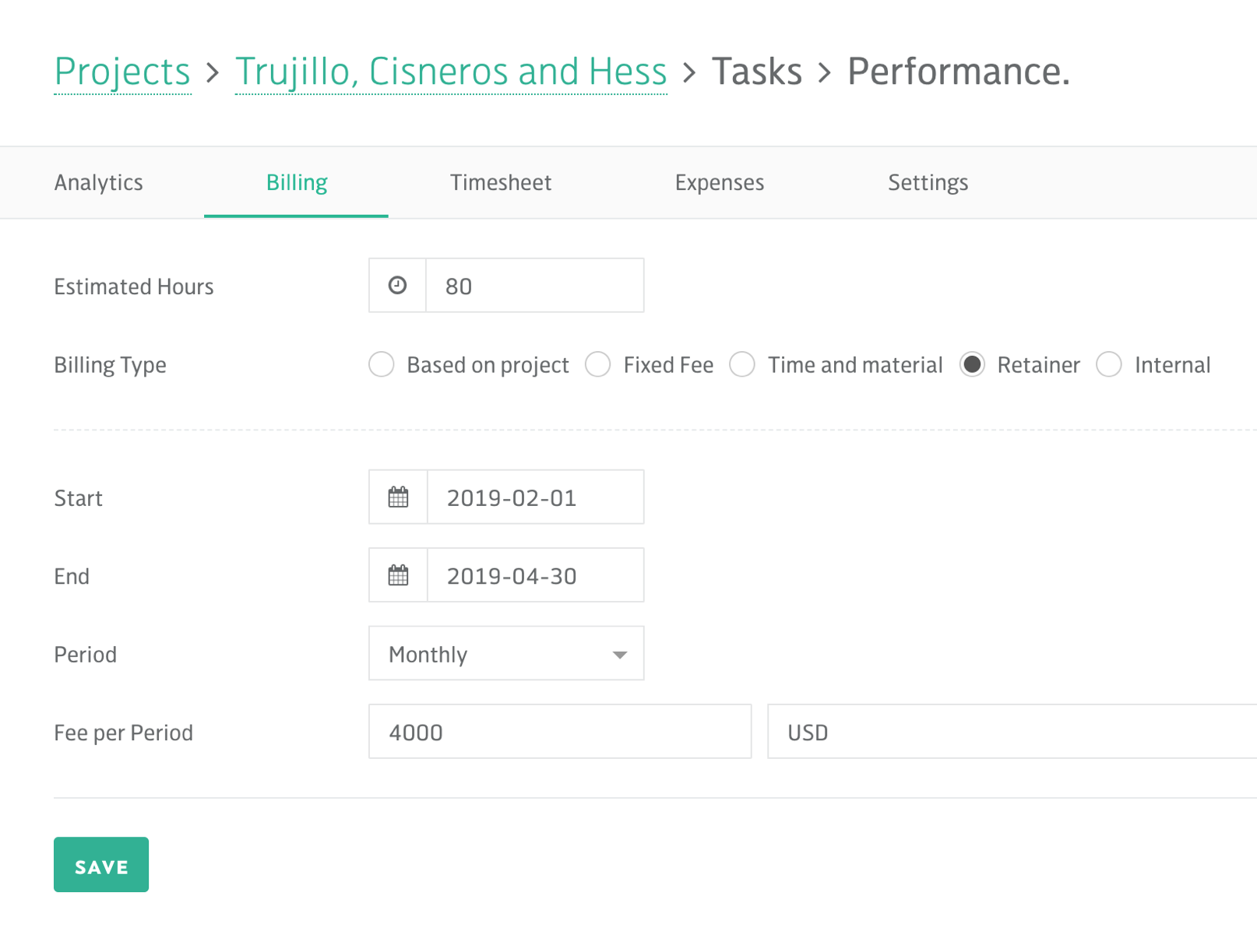 Specify start and end dates of a retainer period for the task. Select the period, which could be:
Monthly
Hourly
Weekly
Biweekly
Monthly
Twice monthly
Yearly
Don't forget to input the fee per period and select the currency.
Click Save to save any task billing edits.
Internal task billing
Usually, internal projects are used to mark days off and vacations for employees. But if it is important for you to track internal work inside a particular project, use Internal task billing type and select if it's General or Time-Off.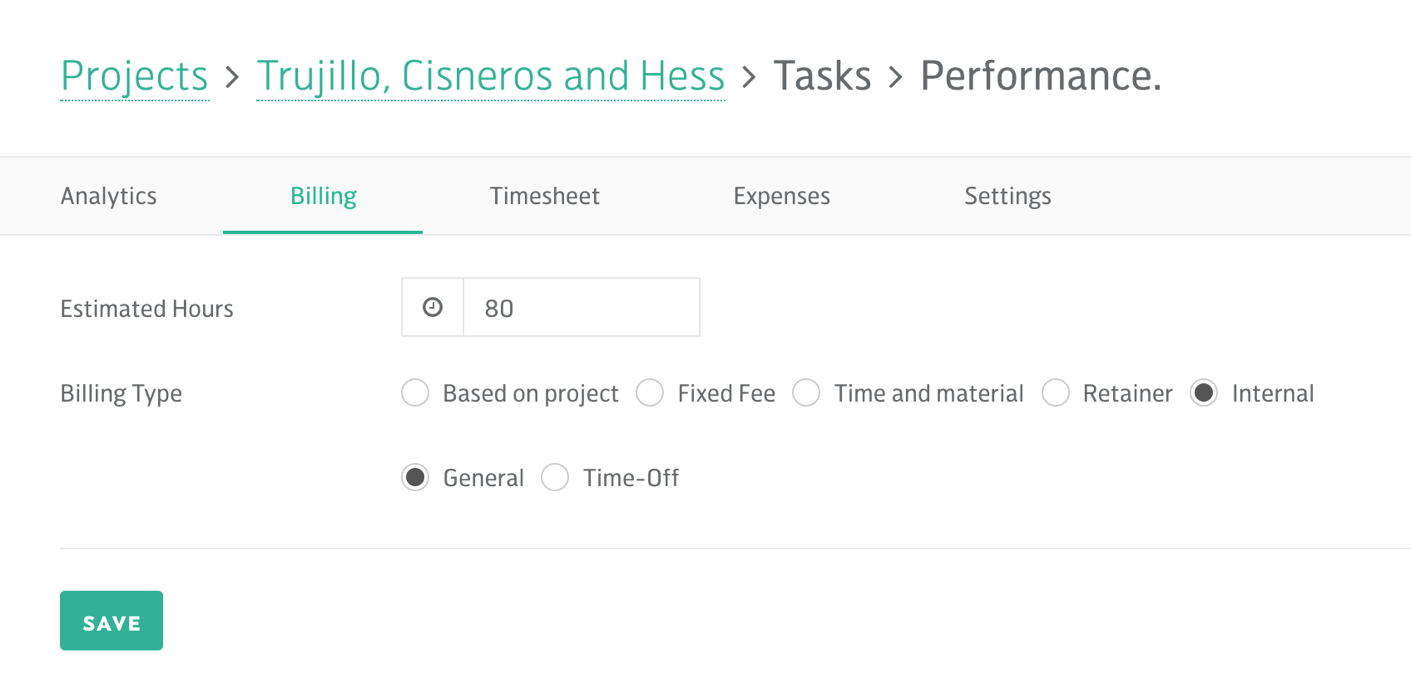 Time tracked into an internal task will not be reflected in revenue but only in the calculation of profit as a loss.