What's new?
Expense categories
We are excited to announce a new feature in our application that will further enhance your expense management capabilities - Expense Categories. With this latest update, we have introduced a more organized and structured approach to managing expenses within your organization.
Expense Categories provide a systematic way to classify and categorize your expenses. Now, when creating expenses, users can select a specific category that accurately represents the nature of the expense. This enables more granular expense tracking and provides valuable insights into your organization's spending patterns.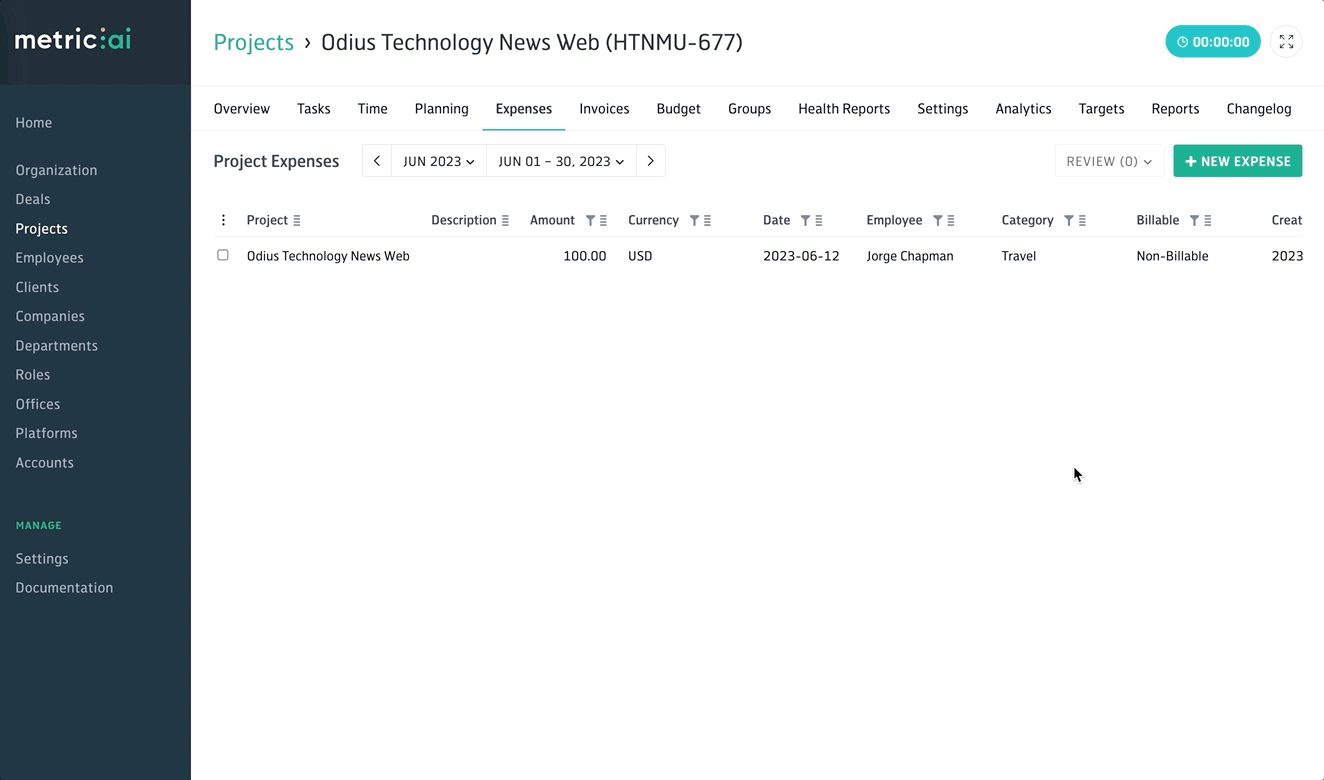 To begin utilizing this feature, administrators can easily create expense categories in the organization settings. You have the flexibility to define categories that align with your specific business needs. Whether it's "Travel," "Meals," "Lodging," or any other expense category relevant to your organization, you can create and customize them accordingly.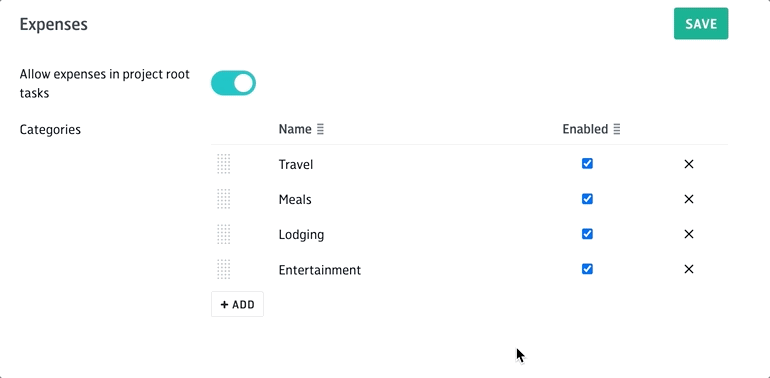 Once expense categories have been set up, users can select the appropriate category when creating new expenses. This ensures that expenses are correctly classified from the outset, simplifying the process and maintaining consistency across your organization.